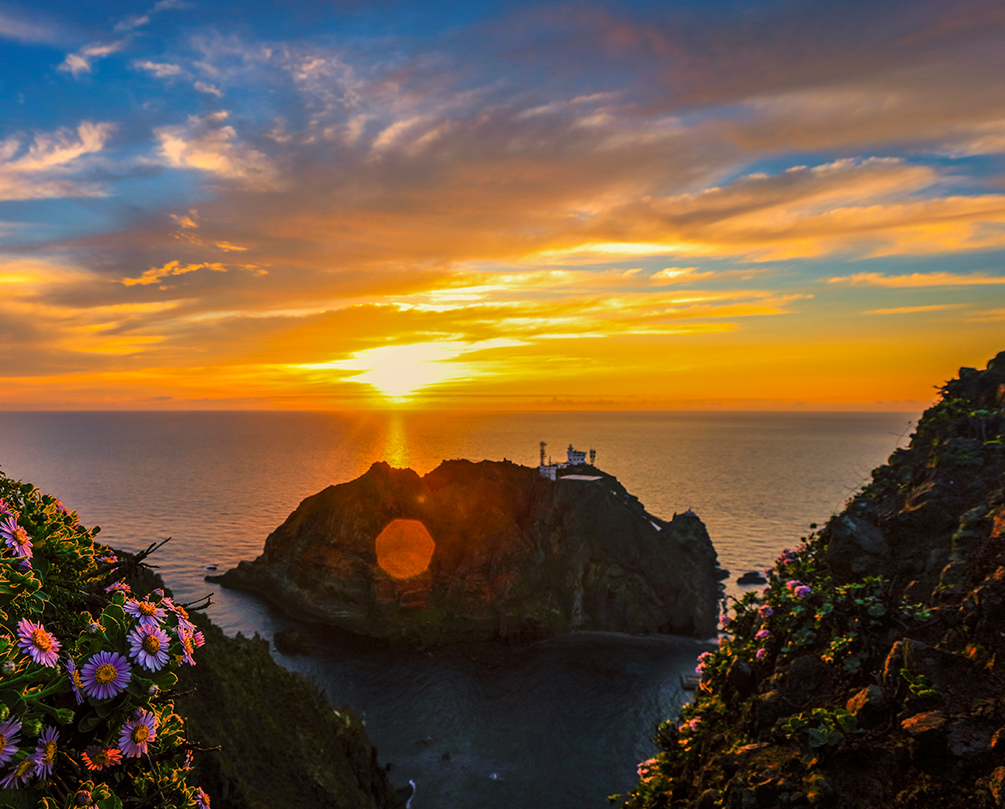 Let's start learning all about Dokdo!
Dokdo Cyber School, Gyeongsangbuk-do Office of Education
Dokdo's History and Environment
This is an educational venue where you can learn all about Dokdo.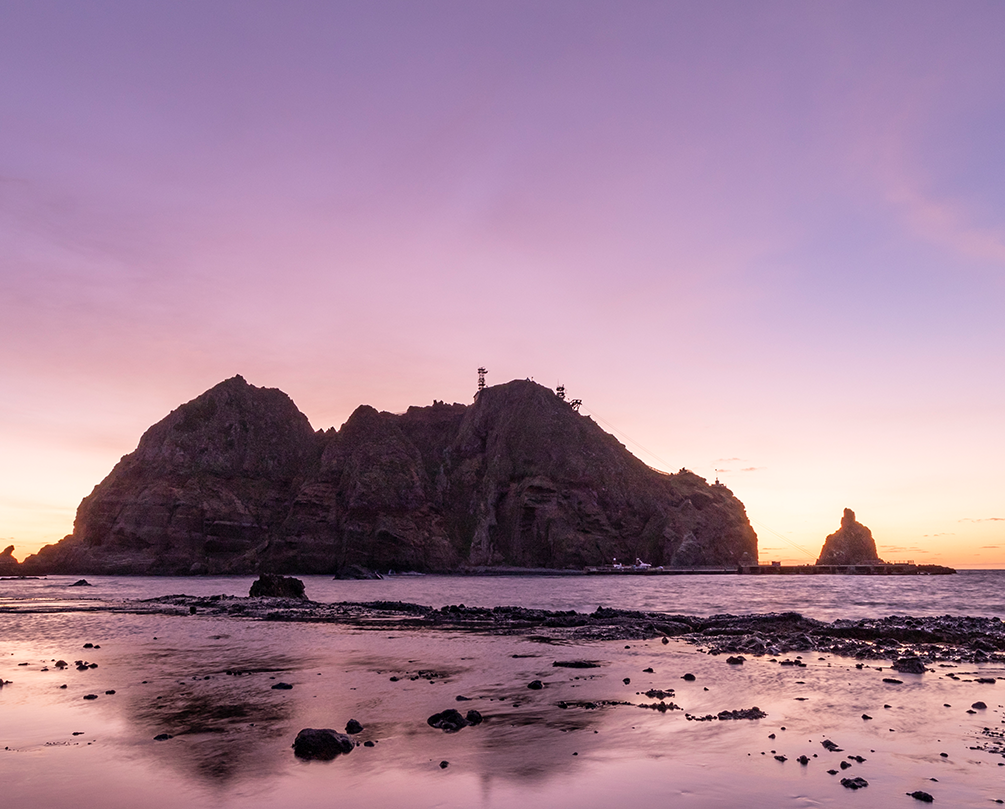 Love of Dokdo, Love of Korea
Dokdo, a beautiful and peaceful island
This is a venue for sharing information on Dokdo-related education and Public Relations,
where anyone can share their views about Dokdo.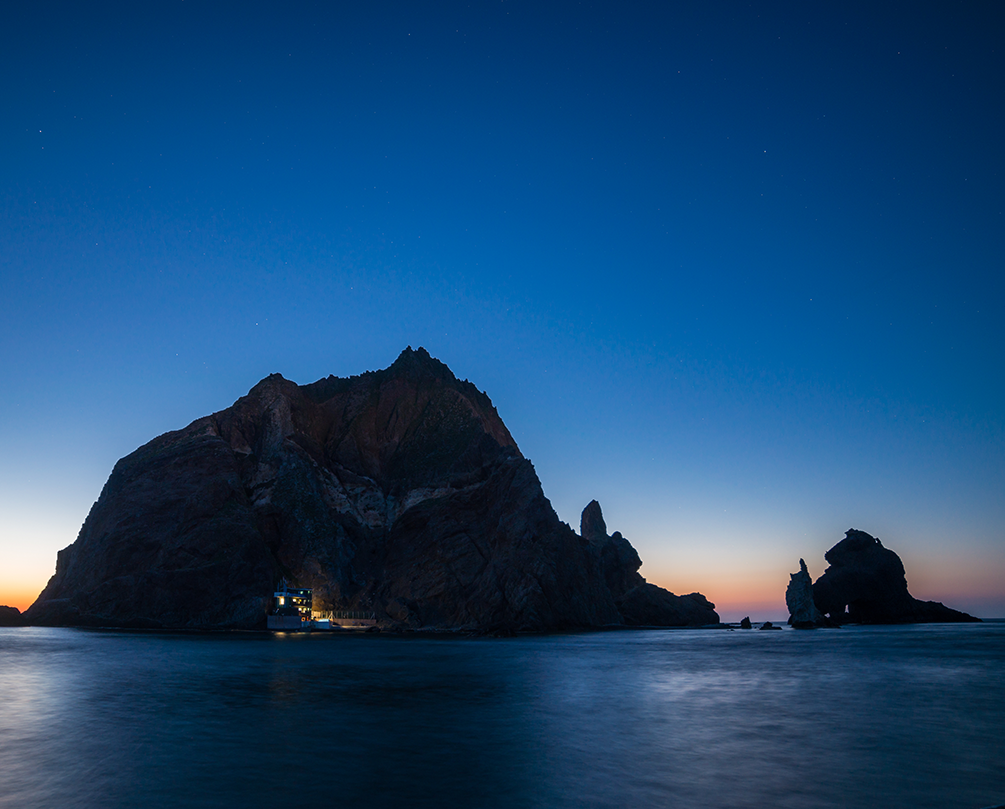 Towards the world and the future!
Dokdo, loved by the entire world
This is a venue designed to inform the world that Dokdo is an inherent territory of the Republic of Korea
and to present its history from an objective viewpoint.